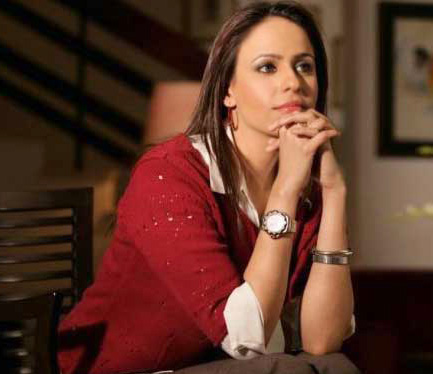 ZQ has tested negative for COVID 19!

Zainab Qayoom, who is affectionately known as 'ZQ' in the industry has happily announced her negative coronavirus test.
After previously posting on her social media platforms to send love and prayers, the Ramz-e-Ishq actor clarified how she was getting her COVID 19 test yesterday. Later today, ZQ updated fans by sharing the good news with a lovely picture of flowers in the sunlight!
'I tested negative for COVID!'
The actor announced on her Instagram and Twitter platform, thanking everyone for their duas and prayers.
We are delighted that the actor tested negative for COVID as the disease has managed to infiltrate its way into the industry as well as governing bodies where we've previously seen leaders recovering from the pandemic.