Who won what at the Indus Valley International Film Festival this year? Let's see!

With the commencement of the diverse and vibrant 'Indus Valley International Film Festival', South Asian nations from around the world united to share and indulge in a vast array of talent, conversation and film in the first borderless digital film festival of its kind.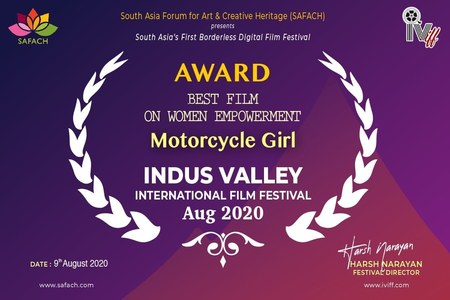 At the Festival (IVIFF), which took place from the 1st to the 9th of August, Pakistan made quite the impression with a host of brilliant films and awards! With filmmaker Jami's intense and patriotic 'Moor' winning the award in the category for 'Best Feature Film', the outlook was already bright for the country. With 'Motorcyle Girl' winning the title for 'Best Film on Women Empowerment' and main lead, Sohai Ali Abro, winning 'Best Female Actor' for her performance in the film, Pakistan was swiftly making its way up the cinematic ladder. Newcomer Iqran Rasheed's 'Aadat' secured the Jury's Special Mention along with Shahid Nadeem's riveting documentary 'Pakistan's Best Kept Secret' acquiring the award as well.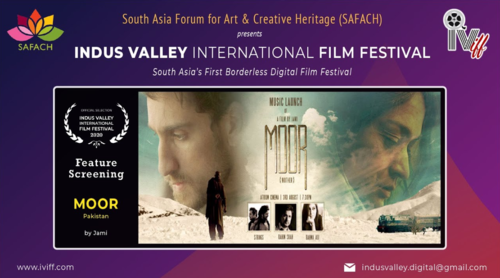 The superb event directed by Harsh Narayan brought about a platform which gave way to connecting with other South Asian members of the media fraternity who share a common knowledge, experience and interest in filmmaking and art. Pakistan made a tremendous impact with their achievements, but also made a name for themselves in the world of film and South Asian culture. Being surrounded by neighbouring talent such as Bangladeshi 'Qasida of Dhaka', Nandita Das's 'Manto', Vishal Bhardwaj's 'Pataakha' and an entire pool of renowned artists with stellar films, Pakistan made it's place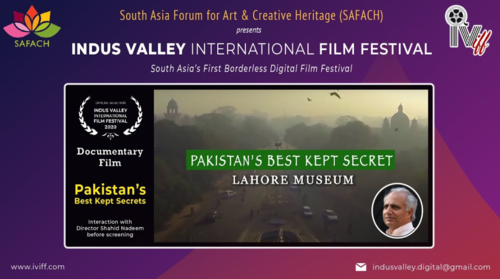 Celebrations are in order for the victors who have received acclaim for their astounding work and dedication to their craft. With film makers like Jami, Adnan Sarwar, Iqran Rasheed and Shahid Nadeem. The showcase of potential the country has is commendable along with producing some brilliant results which proudly represent Pakistan!