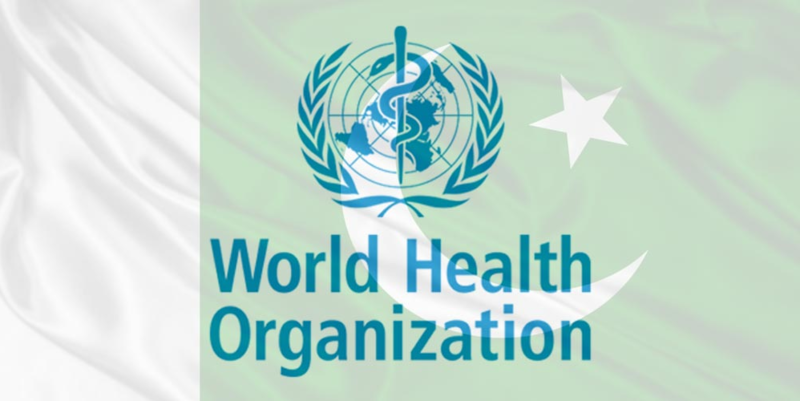 The WHO has supported Pakistan's timely handling of the battle against COVID 19 according the officials!

Pakistan has been at the forefront when it comes to a systematic handling of the novel coronavirus. It was a pandemic like no other, which managed to bring the whole world to a standstill, with no nation being aware of how to control or handle such a complex situation.
The World Health Organisation (WHO) acknowledged that despite no country having any experience of tackling the situation, Pakistan managed to adapt efficiently, following all the guidelines, protocol and eagerly partook in following the advice given by the health organisation.
An official spoke to Express and disclosed how Pakistan was able to follow through with attentive behaviour regarding the situation, taking immediate action to prevent the virus from spreading even faster.
"The health ministry immediately started following WHO protocols and adopted a risk communication strategy that entailed disseminating Covid-19 awareness messages via radio, television, newspapers and even phone call tones."
Pakistan's response to the stressful situation bore fruit; by setting up initiatives such as technical guides, helplines, constant tips, and awareness, the country was able to 'flatten the curve'. The National Institution of Health attested to Pakistan's successful attempts at controlling the dire circumstances which were to come if relevant action was not taken.
Officials have given a conclusive statement regarding where the nation stands on dealing with COVID 19, commending the Government's timely and comprehensive response, which has led to coronavirus seeing a steady decline in the country.