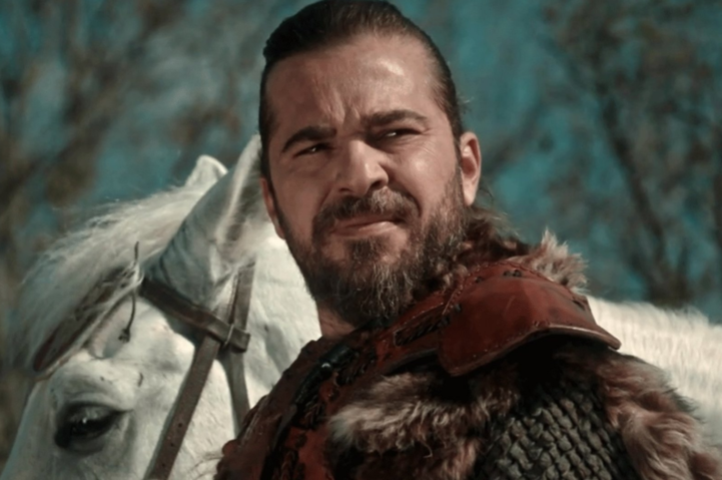 Turkish actor Engin Altan Duzyatan, who plays Ertugrul in the popular Islamic History saga, was set to visit Pakistan in October, after being brand ambassador for Blue World City.
It has come to light recently that Engin discovered Blue World City's controversial status, due to the Turkish Interior Ministry's informative disclosure. In fact, the Rawalpindi Development Authority has even gone as far as taking legal action against the society. Engin stated that he was not aware of the matter until hearing about it and seeing Pakistani media reports, after which he has cut ties.
Earlier, Blue World Society had announced through their social media platform that the Turkish star had signed an agreement, to represent them as brand ambassador. Blue World Society also announced how Engin would be present as a guest for their Blue Mosque ceremony, based in Pakistan's capital, Islamabad. The project has been declared illegal and they are facing allegations of using Engin Altan Duzyatan's name to sell plots and land in Islamabad. It has also been reported that previously Blue World threatened to sue anyone who spoke against their project.
Furthermore, the Ertugrul Ghazi actor had expressed his wishes to visit Pakistan soon, but with this hindrance we can only wait and see what the future holds.