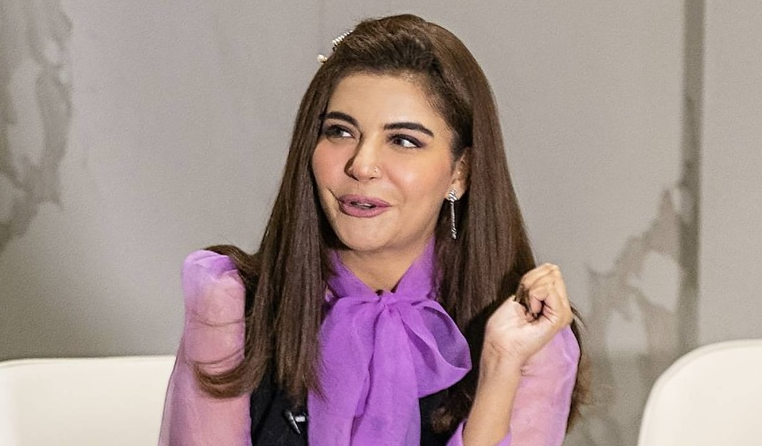 Nida Yasir's talkshow is in hot waters once again after her insensitive recounting of Marwah's tragic death - with her parents.

Good Morning Pakistan Host has landed herself in a controversy after bringing up the horrific incident of 5 year old Marwah's abduction, rape and murder, on her talkshow, with none other than the victim's parents.
The twitterati has spoken up, condemning Yasir for her insensitive and cruel behaviour, putting the parents of the innocent girl in an atrocious and uncomfortable predicament, after questioning them about what happened to their daughter and reliving the traumatizing experience by going through the story, which people have reported is extremely disappointing and in poor taste, which is an understatement.
People are enraged, and for good reason, as they implore PEMRA to take action against celebrities capitalising on somebody's pain, be it allegedly for ratings/views or out of morbid curiosity. The airing of the show has released a series of bashing and calling out of the TV host, who is not under the radar for the first time. People have claimed that she has taken advantage of the mourning family's predicament by putting them in such a position.
One user wrote about Nida Yasir's unprofessional-ism, stating 'She crossed all limits of professional and human integrity.'
The nationwide outrage sparked by ARY Digital's morning show host has been expressed on social media, where users and viewers both discuss the inappropriate, insensitive and indecent manner in which Yasir conducted herself.